About BEST Course in Summer
Join the adventure of our technological future. 5G is the 5th generation wireless technology for digital cellular networks that began wide deployment in 2019. It is a very new field in the telecommunication service industry. This course will try to explain the basics of the internet as well as the functional part of radio waves and 5G - things that have made the life we live now possible.
You will have the amazing opportunity to experience unforgettable parties in the Old Town of Riga and meet new and like-minded people from various study backgrounds and countries. Experience the new wave of fun, friendships and adventures with the 5G waves in Riga and all around the world while trying to make sense of the science of it all!
If you are just as excited as we are - apply now and join the adventure! We will guarantee that you will have the BEST time here with our team and other amazing people.
Useful information
Have decided that you want to participate?
This should help you to not to feel lost when arriving.

Life begins at the end of your comfort zone.
Our team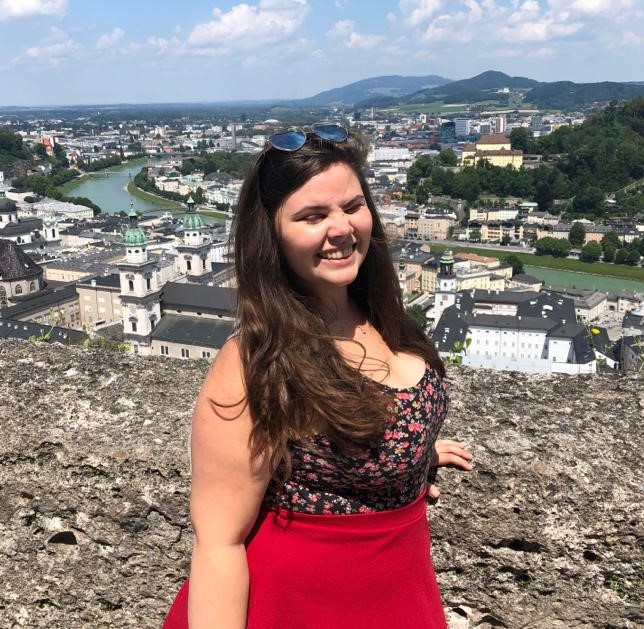 Paula
Main organiser
Meet Paula, the Main Organiser. She is the most hug-driven person we know and she will keep you happy at all times. She can sometimes worry too much, but all you have to do is give her a warm hug and tell her, that everything will be okay or as we say "VISS CHIKI PIKI!"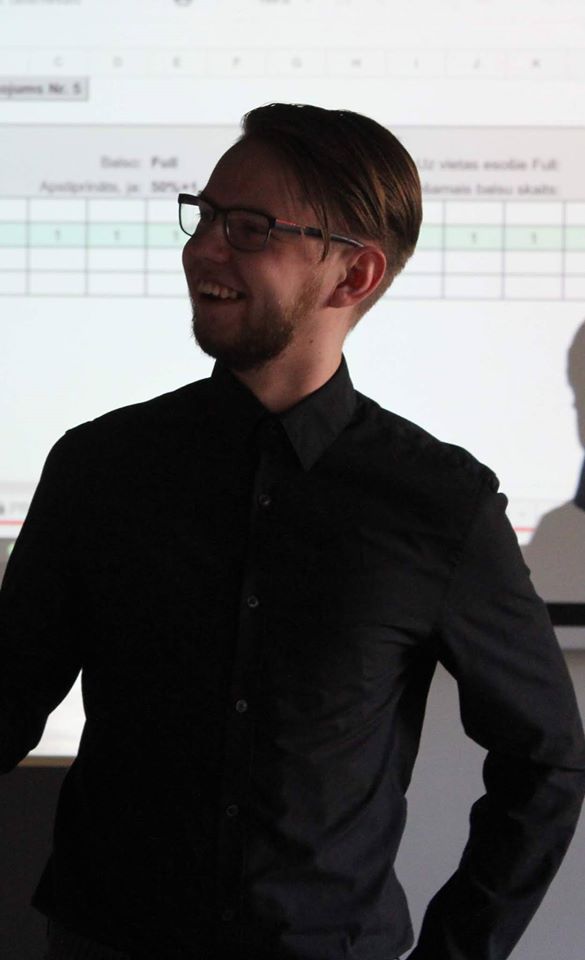 Dāniels
Academic Responsible
Daniels has a good taste in whiskey and a lot of weird and sarcastic jokes ready to make you laugh, stay silent or just act like it didn't happen. All jokes aside (literally) he is an experienced BEST member with tons of stories to tell and he will make the course academic part amazzzinnng!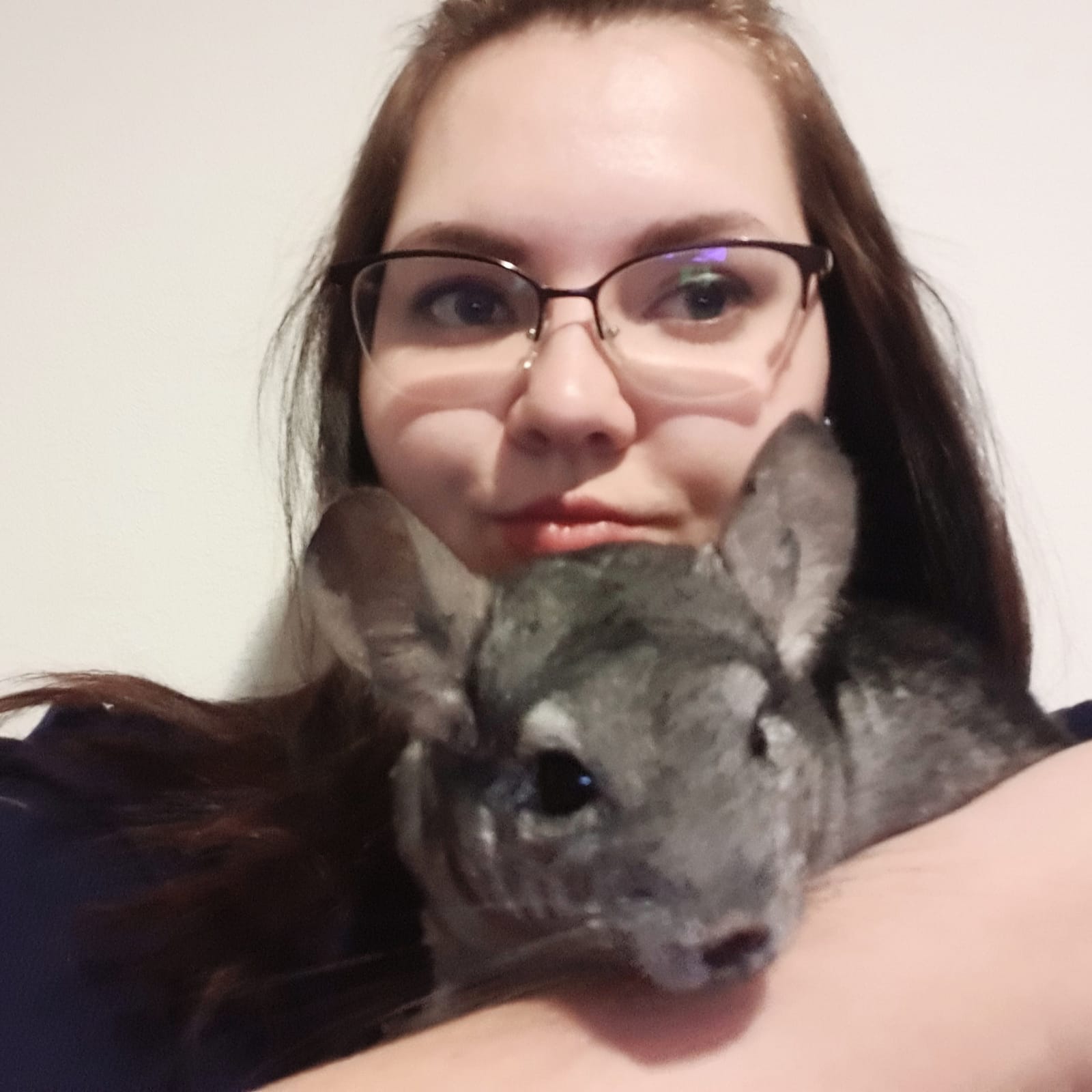 Arta
Financial Responsible
Arta is our financial guru - she is responsible for all the good stuff you will see at our course. Arta has a chinchilla that she adores and be sure that if you get the chance to stay at her house - you will offered a lot of snacks and be charmed by the cuteness of her pet.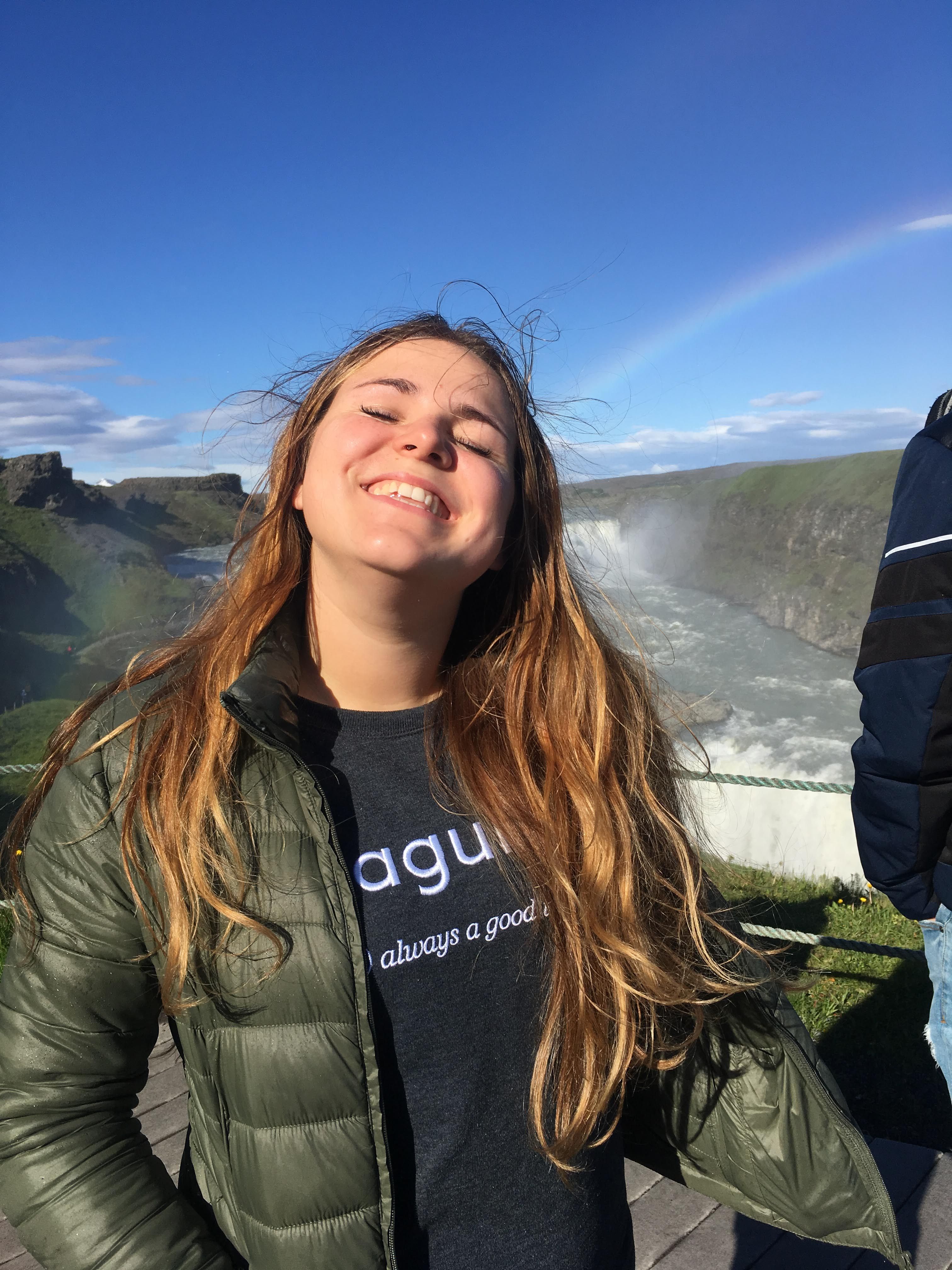 Aiva
Social and Participant Responsible
Aiva is the most hyper girl we have ever met - she just bounces around the room and everybody loves it! She always smiles and brightens up the room and she will for sure make the course FUN and create the right aura for new and great FRIENDSHIPS.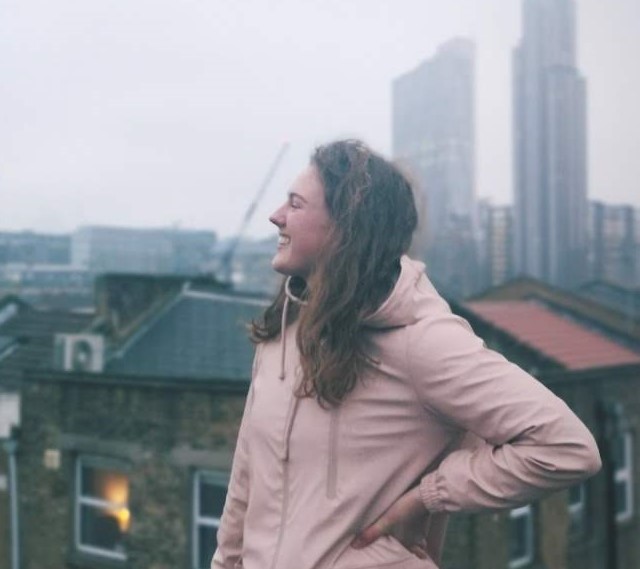 Reičela
Logistics Responsible
Meet Reicela! She is the logistics responsible at our course. She loves nature and is a true Latvian - she will make you fall in love with it too! One thing you must know is that she likes to dance (maybe you will get lucky and have the chance to learn Latvian Folk dances).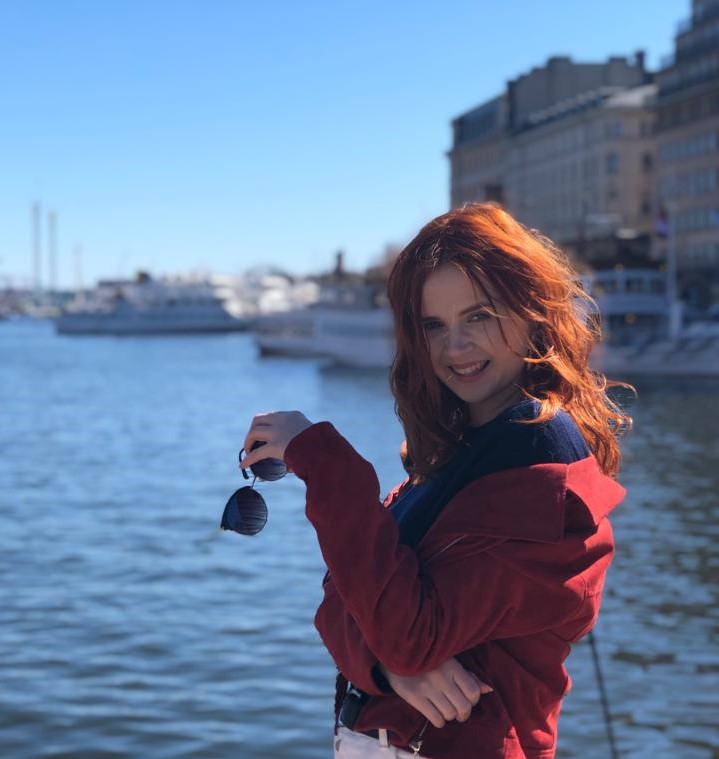 Elza
Human Resource Responsible
Elza is our LEGALLY BLONDE but not really. She is a law student and do not be fooled by her looks! She will be responsible for gathering the most valuable resource there is - people to make sure you have the best stay in Latvia.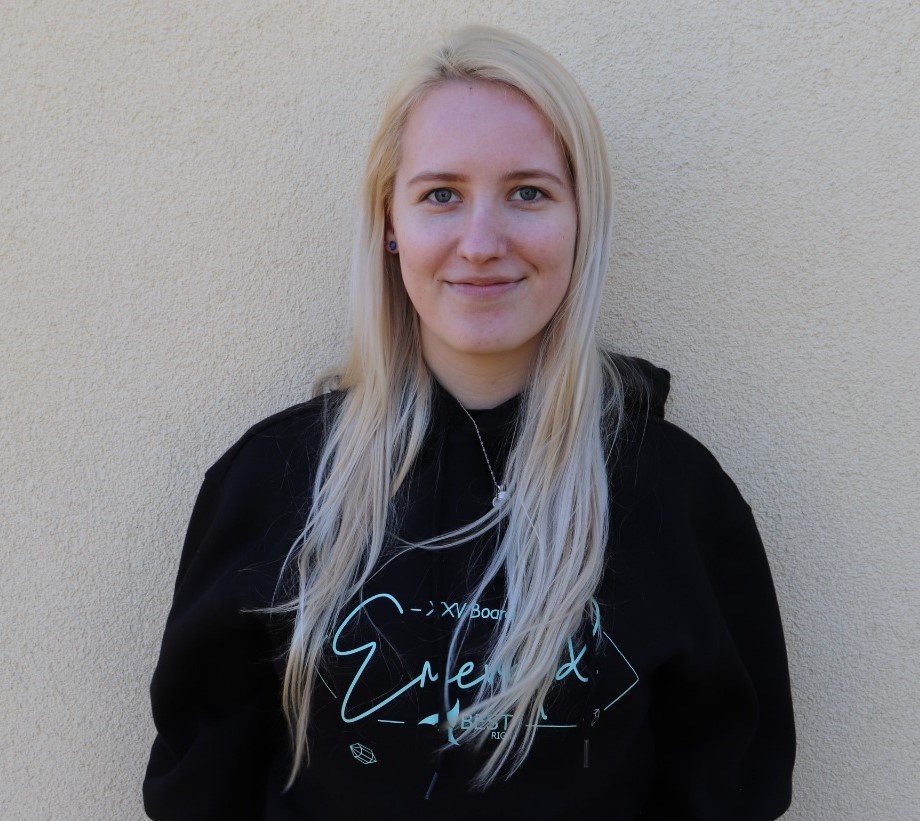 Everita
Public Relations Responsible
Everita or Eva is our PR responsible and she made everything regarding the visuals of course – T-shirts, posts, this Survival Guide. She loves to drink wine and getting to know everyone, so let's make sure we have said "CHEERS! " at least once. ;)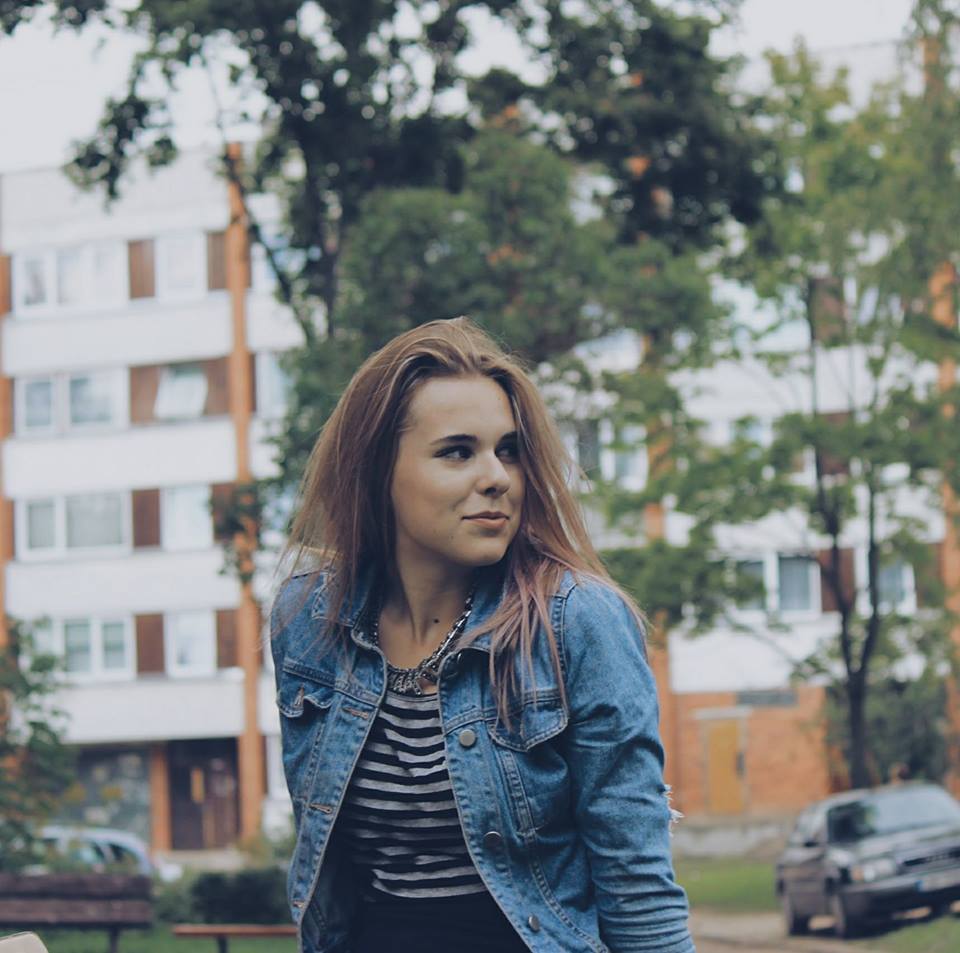 Margarita
Coordinator
Margarita is great - just like real Margarita (pizza) ;) She is our coordinator from the board of BEST-Riga and keeps an eye on the events organizational processes to ensure you have the BEST experience ever!
Contacts
Paula Raina Rubene
Main organiser
+371 26 545 192
paula.rubene@best.rtu.lv
Aiva Laķe
Participant Responsible
+371 28 395 382
aiva.lake@best.rtu.lv