About summer course
Take a glimpse into our technological future. Virtual Reality offers immersive entertainment possibilities as well as new business development opportunities. It has the power to capture our imagination creating endless possibilities. Experience and understand the vast world of virtual reality in the largest capital in Baltics!
You will have a once in a lifetime opportunity to experience unforgettable Riga Old Town's parties, meet new and exciting like-minded people and gain new knowledge about the possibilities of exploring new dimensions (a.k.a. Virtual Reality). But be careful - Riga just might take your breath away with the stories of ancient gods and traditions as well as extraordinary craft beer in the heart of our city – The Old Town.
If you are just as excited as we are – apply and join us on this journey. We guarantee you will have the BEST time here with our team and other amazing people!
Useful information
Have decided that you want to participate?
This should help you to not to feel lost when arriving.

Life begins at the end of your comfort zone.
Partners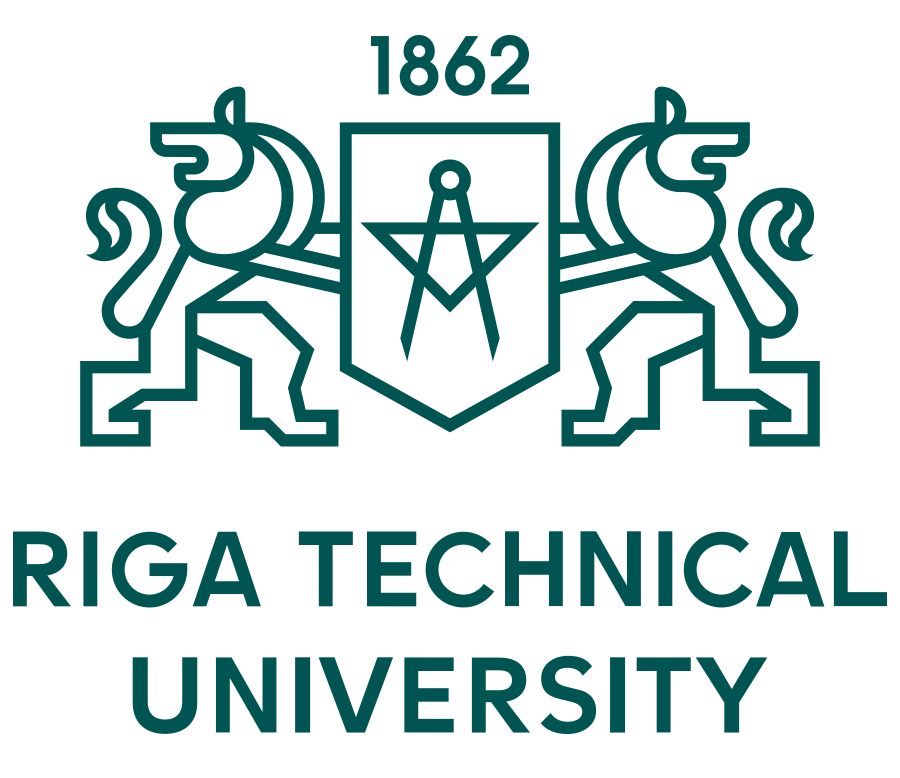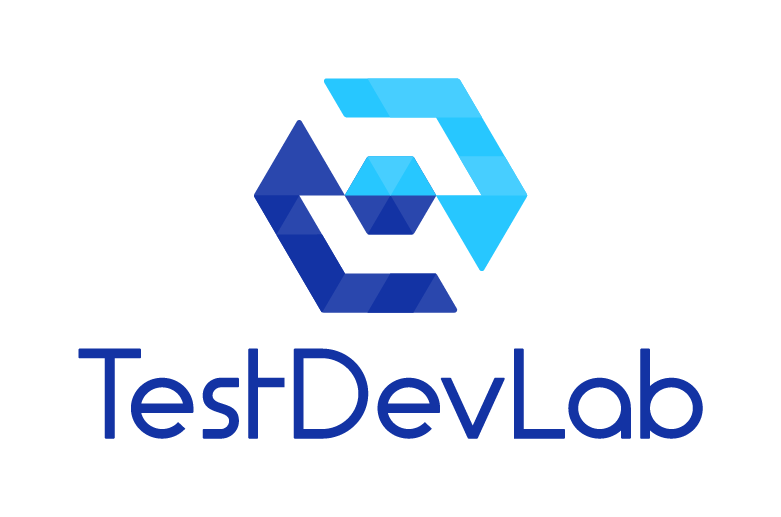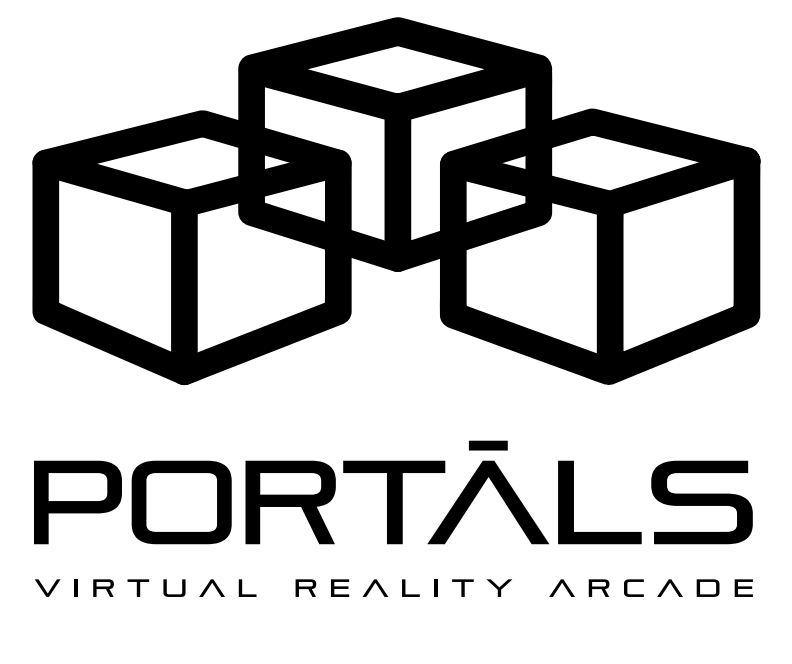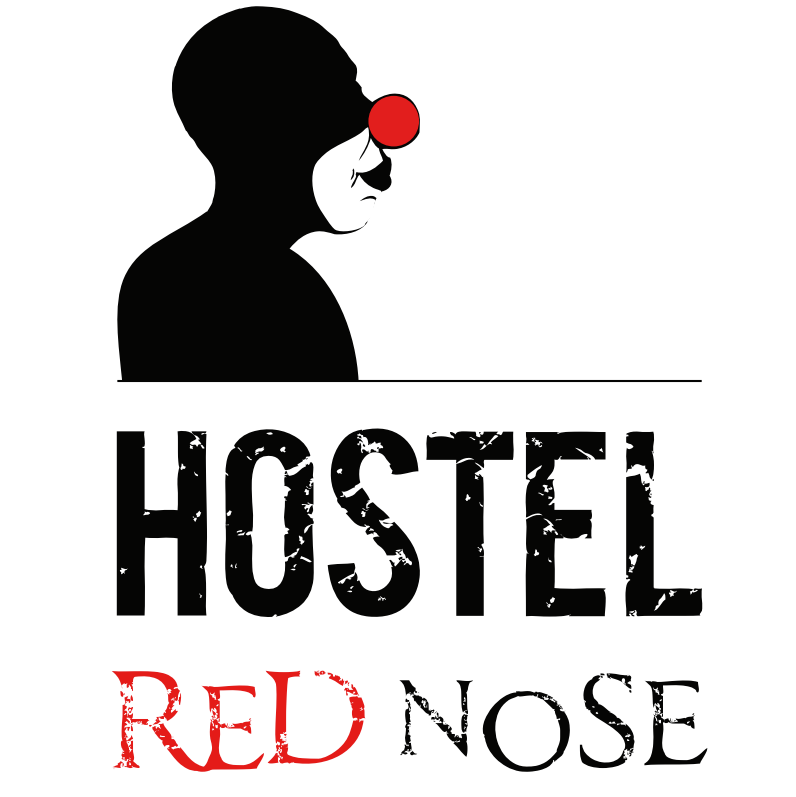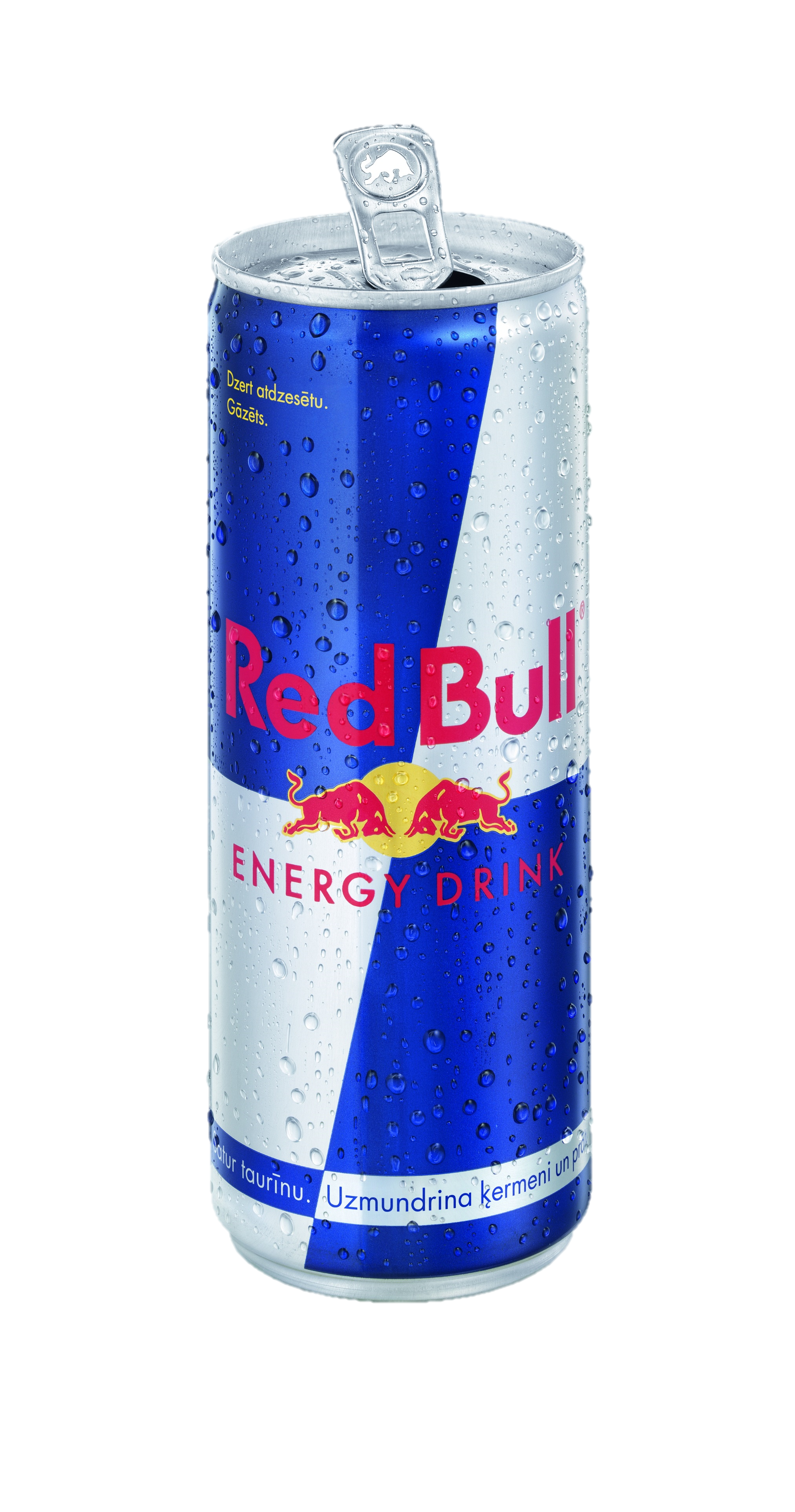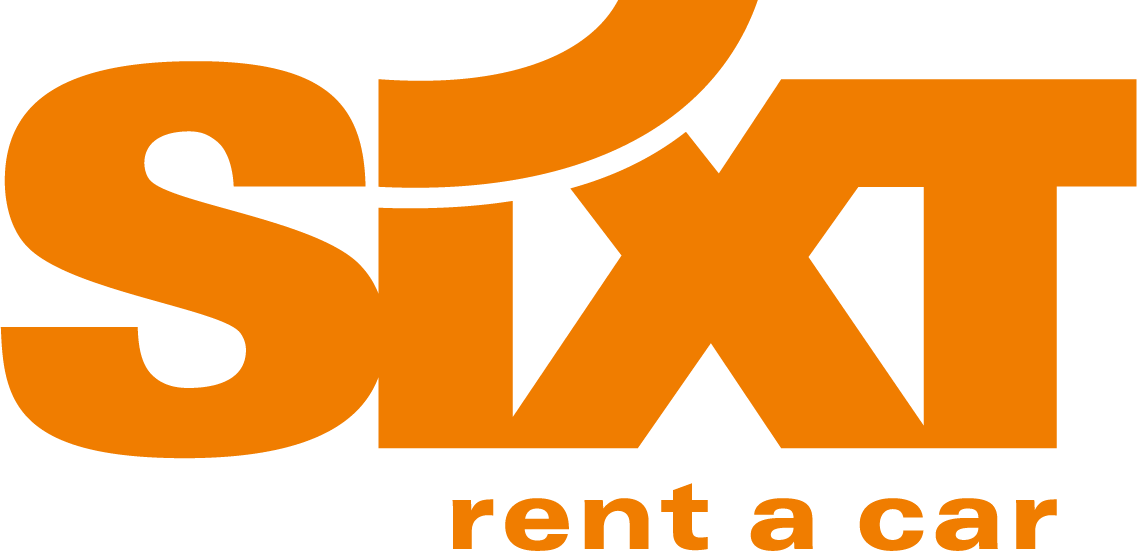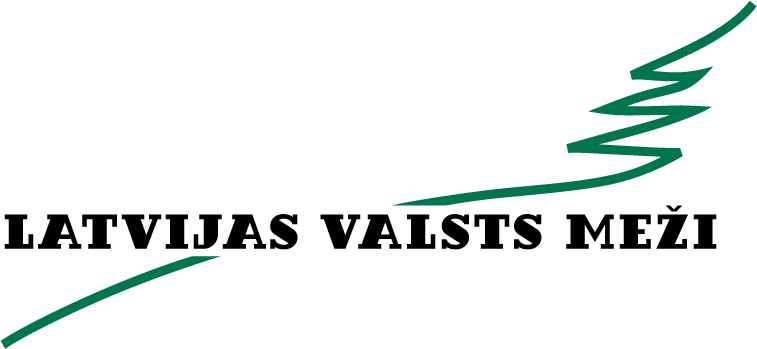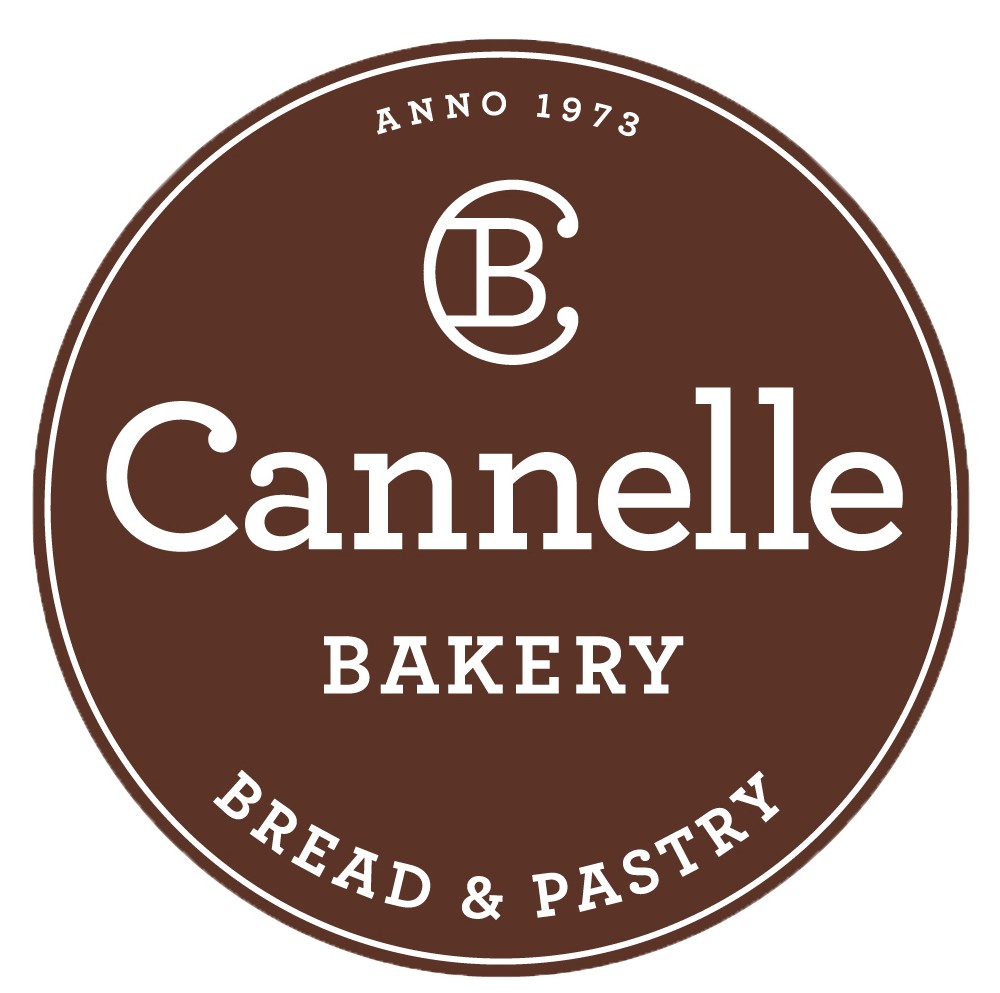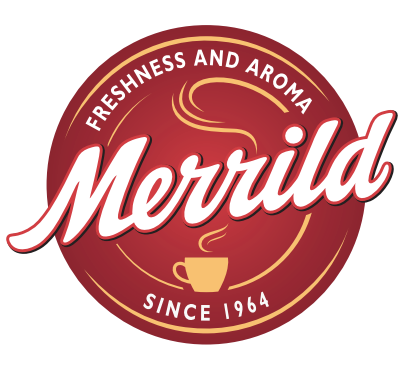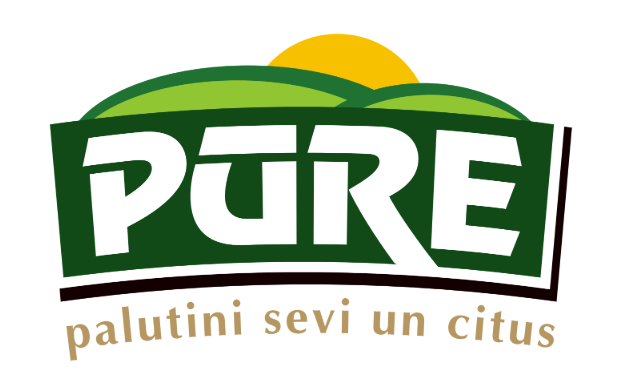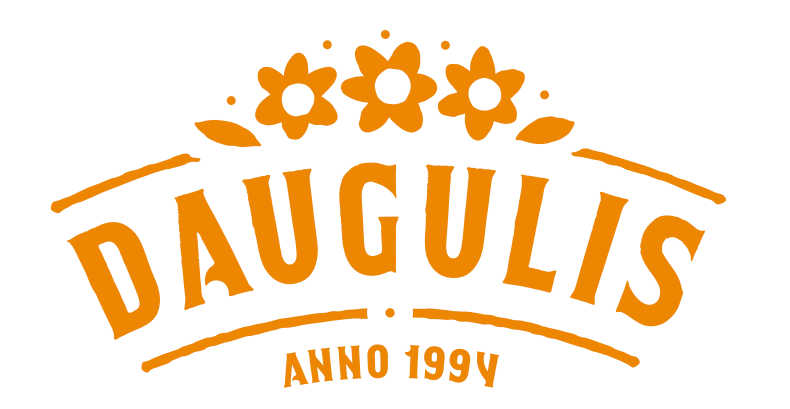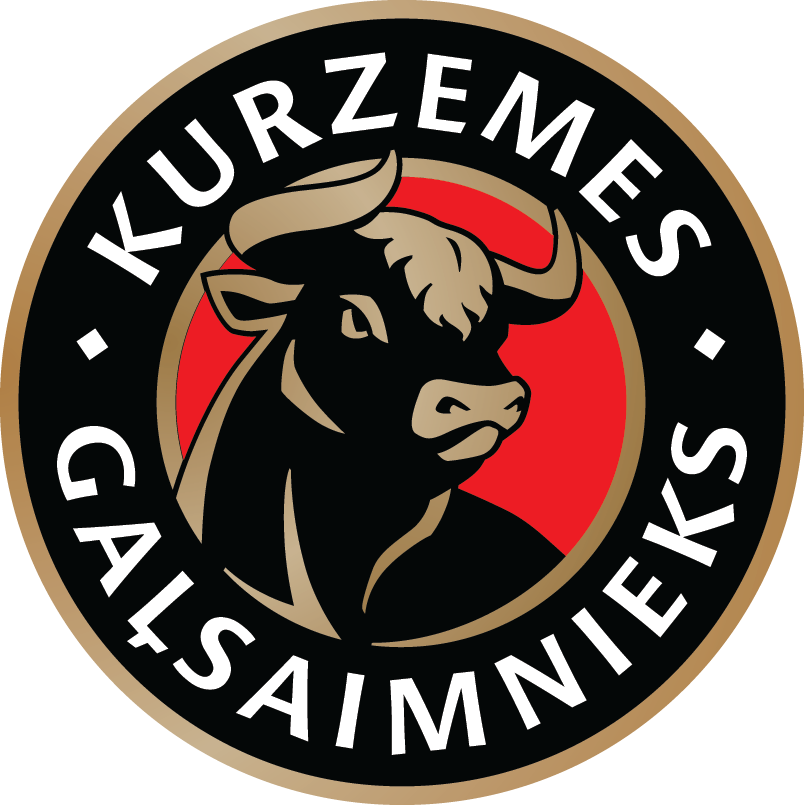 Our team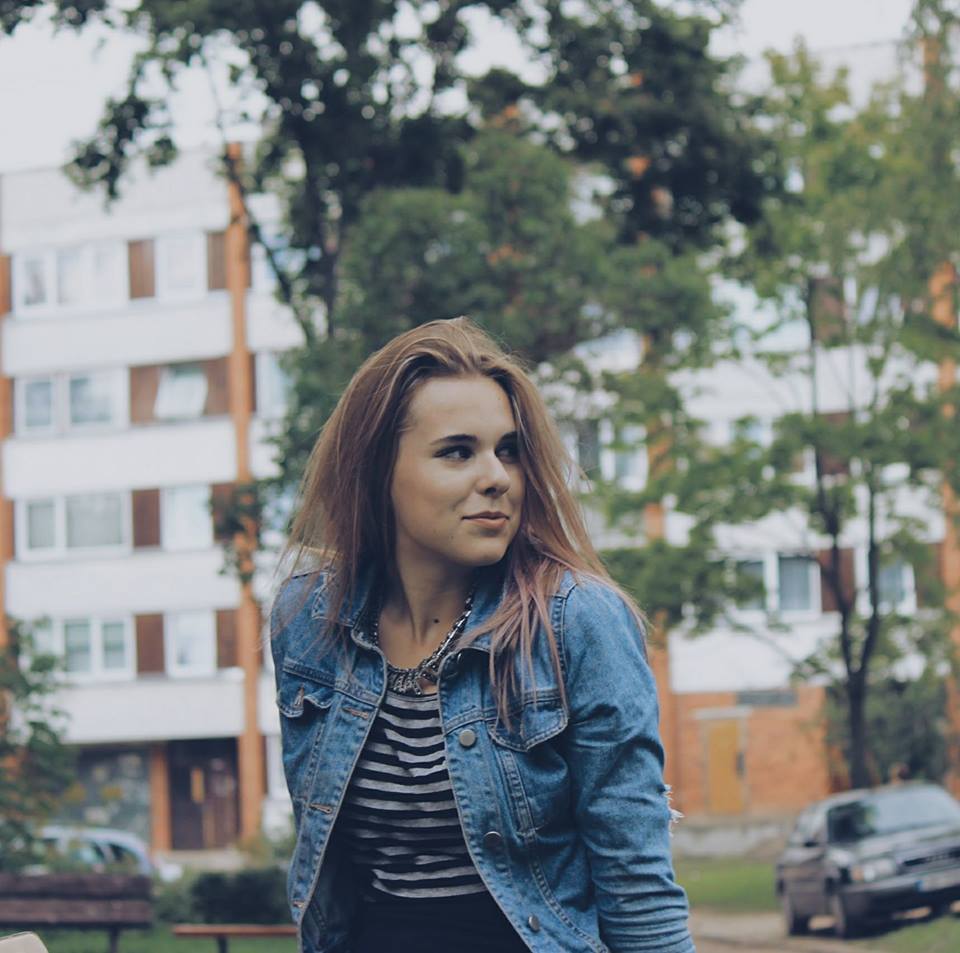 Margarita Bortkeviča
Main organiser
It's her 3rd year in BEST, so she decided to take this opportunity and rule organisation of the summer course! Even if she likes to sleep a lot, during the summer course in Riga, she will try to stay awake all the time to make this event successful and socialize. Crazy and responsible person at the same time? Yes that's totally her!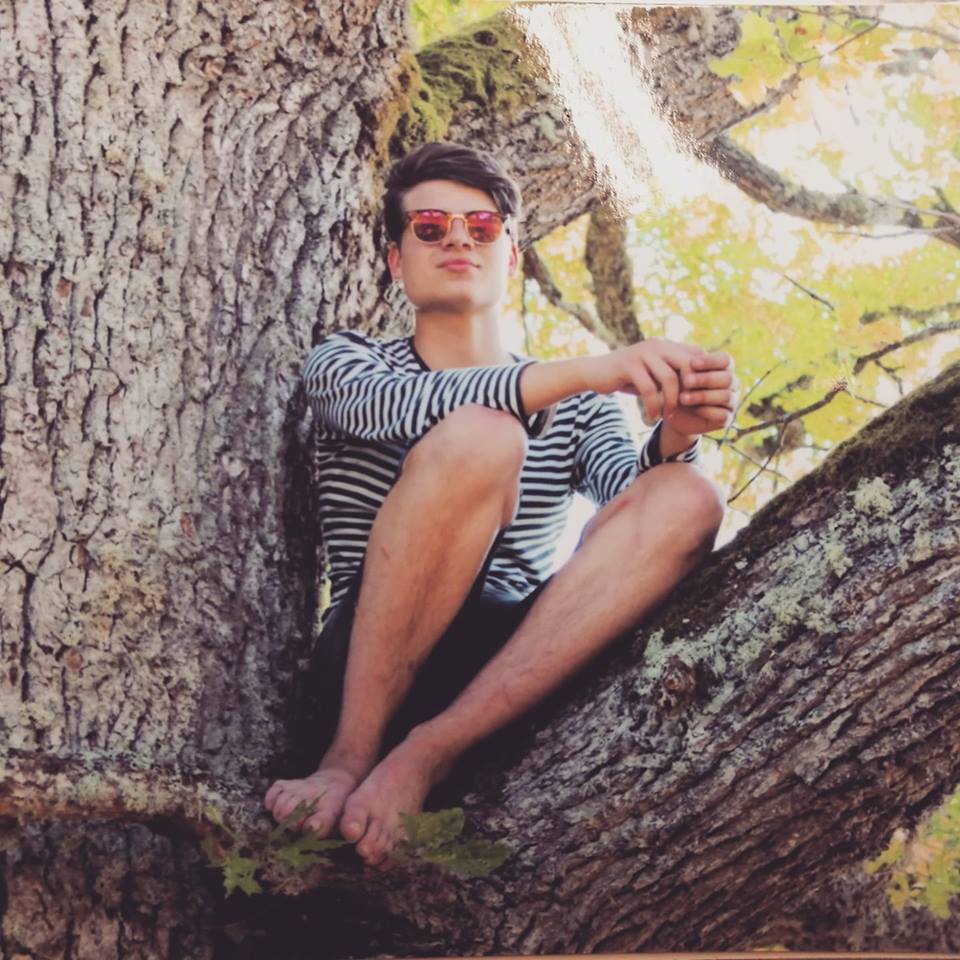 Kārlis Ozols
Academic Responsible
On the first sight you wouldn't think that Karlis could be responsible for academics, but believe us, he is doing a great job! This guy is always busy, but he always finds a way how to relax in the evenings after everything is done.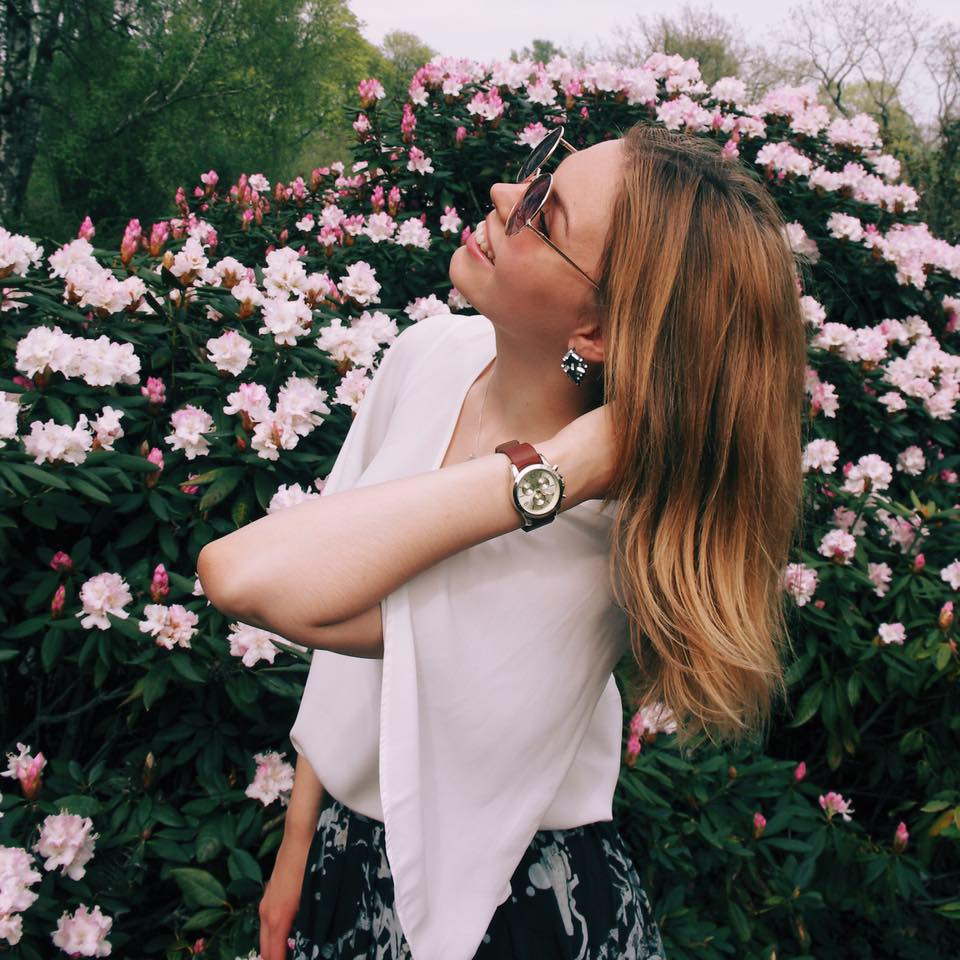 Kristiāna Tretjakova
Participant Responsible
Kristiana feels super motivated for the summer course, and she is very excited to meet all participants! She promised, that she will take care of everyone who will come to Riga for the course. Are you excited to meet her?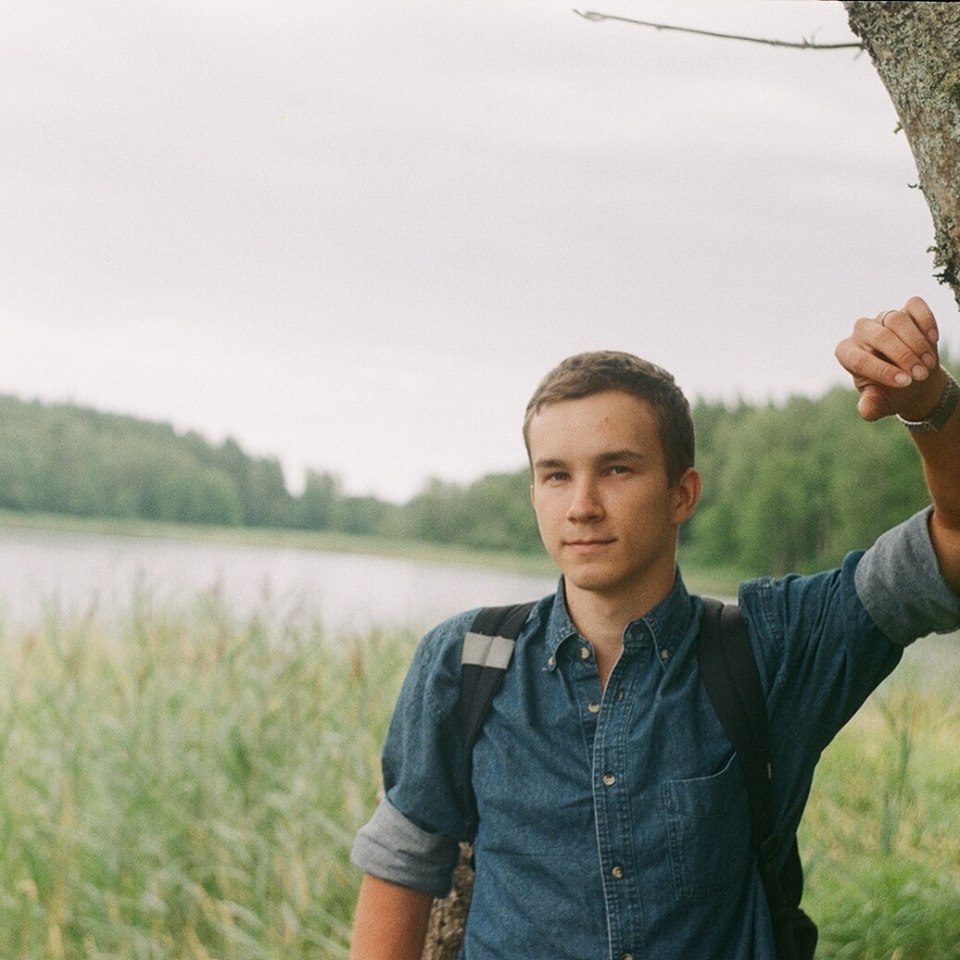 Elmārs Mamajs
Logistic Responsible
Our logistic-hero is Elmars! He will take care that everyone from participants has nice, cozy bed and delightful food. Who knows, maybe he will manage to bring Gordon Ramsey here to Riga, because for Elmars everything is possible!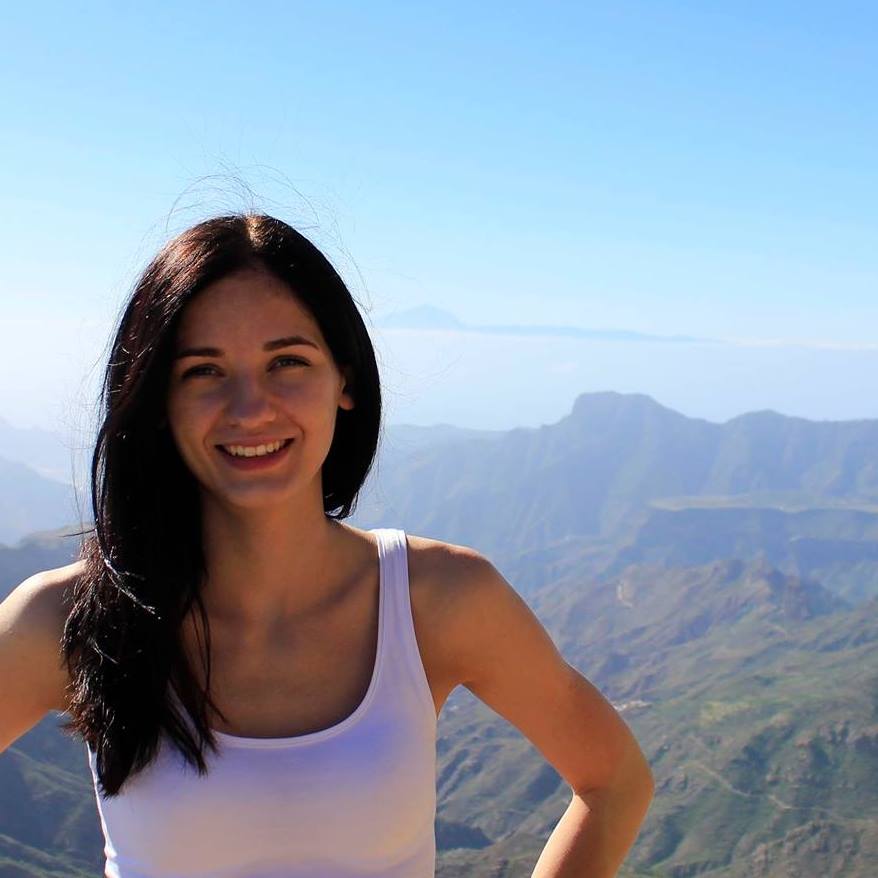 Veronika Prilucka
Human resources Responsible
Veronika is our new member of BEST, so it means she is a part of our BEST family too. Why she is responsible for human relations on the course? Because she is super friendly and makes best muffins in Riga, and as we all know, food brings all people together. <3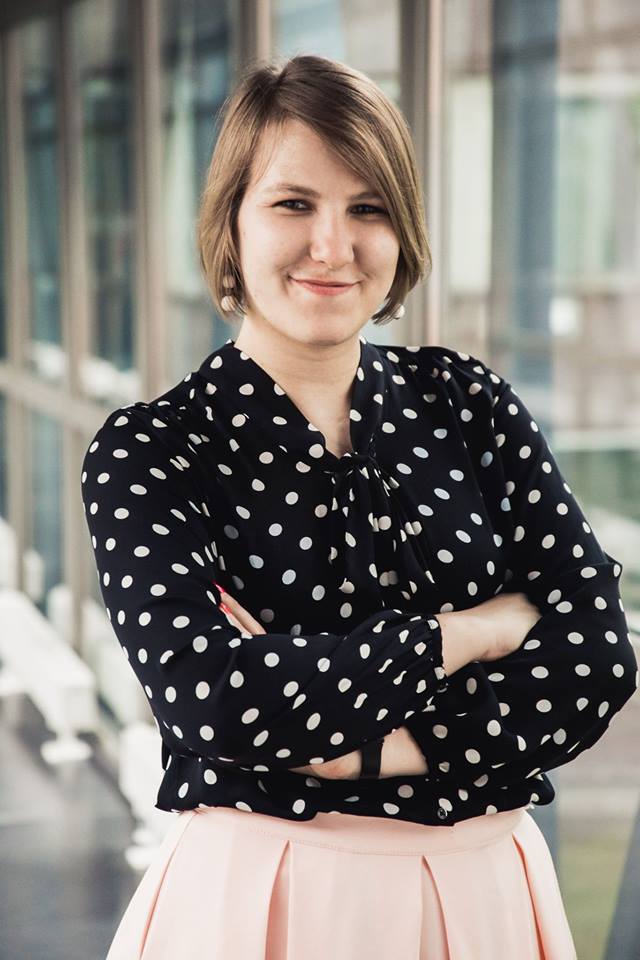 Indra Pētersone
Social Responsible and Fundraiser
Indra is perhaps the most awesome person you will ever meet. Being able to balance both the crazy party and social stuff at night and the serious work and activities during the day. If you ever wondered what a female version of Creed Bratton from the TV-show "The Office" is like, Indra is your girl.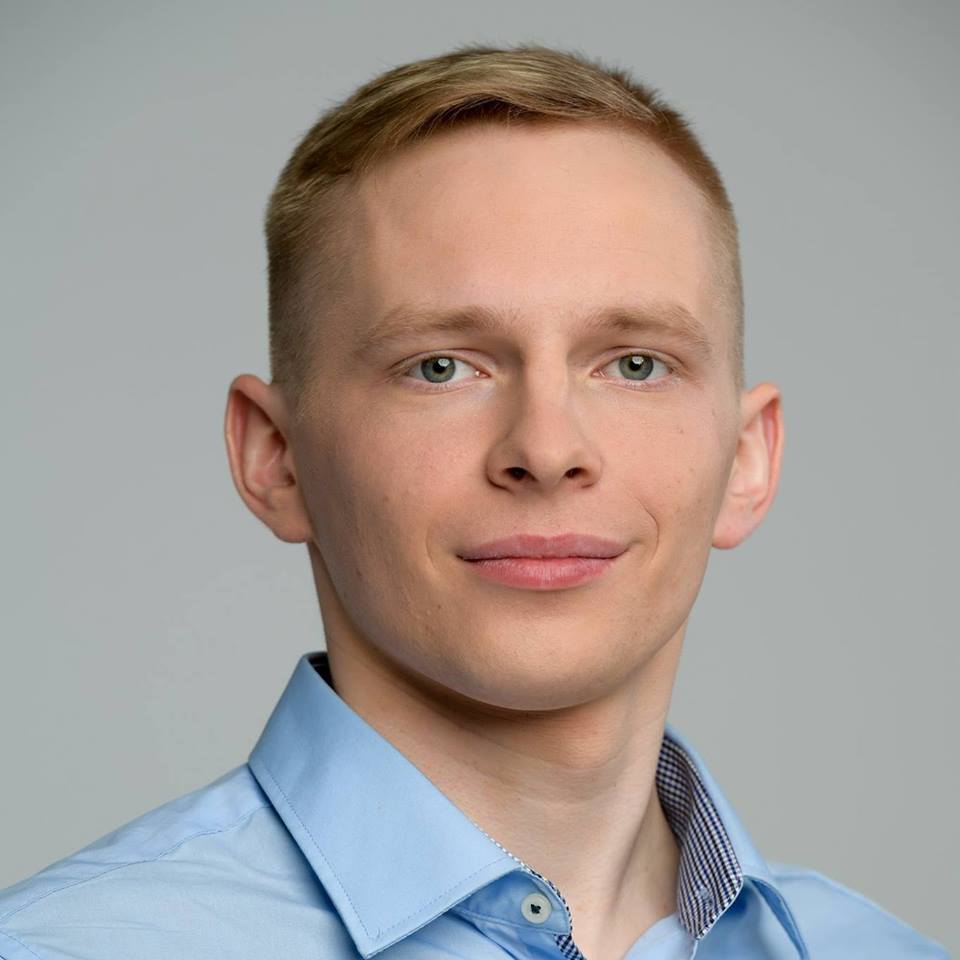 Mārtiņš Ilgažs
Public relations Responsible
Even if Martins is far, he is always with us. During all year he spent all the time in Georgia. What he is doing there? We don't know, but you can find it out on summer course. Ah, and by the way he is making great designs for this summer course!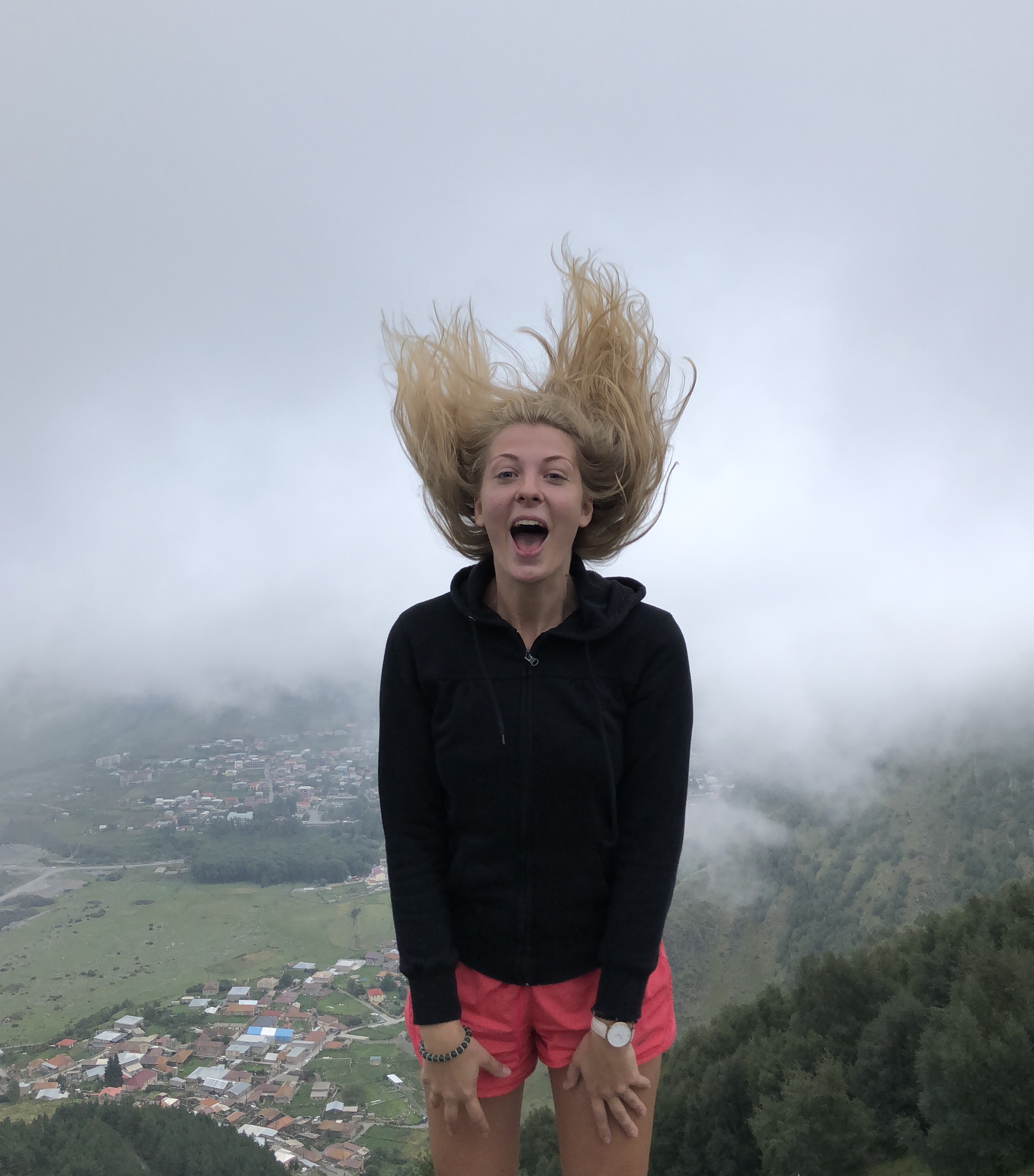 Lūcija Elizabete Smilškalne
Coordinator
And last, but not least is Lucija. She is coordinating everything, and checking are we doing a great job (of course we do). Also she is PR in our local BEST group, isn't that cool?
Contacts
Margarita Bortkeviča
Main organiser
+371 26 687 166
margarita.bortkevica@best.rtu.lv
Kristiāna Tretjakova
Participant Responsible
+371 27 063 302
kristiana.tretjakova@best.rtu.lv